Connecting People to Quality Legal Help
Get Legal Representation
from top-rated local attorneys.
Professional and experienced attorneys waiting for your call.
You've come to the right place
Looking for an attorney team that's aggressive and will help fight for your legal rights? We can help. We've scoured the nation for the top attorneys by practice area and assembled them here for you to review and choose.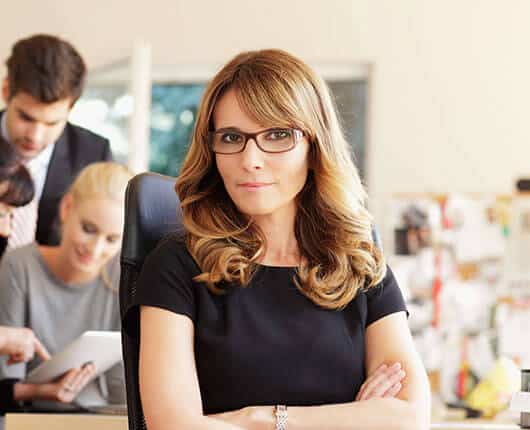 Connect with Attorneys from America's Top Law Firms
Committed to helping our clients succeed

Class Action

Personal Injury

Negligence

Consumer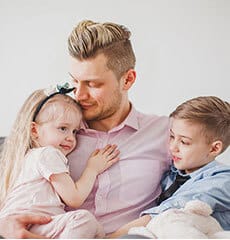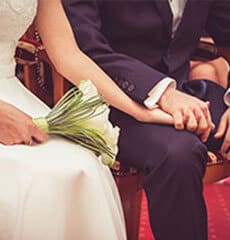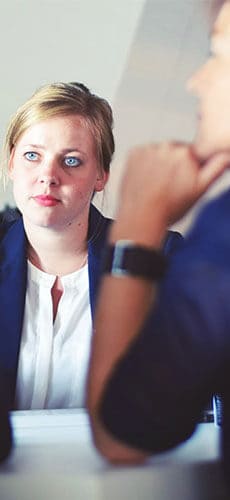 Professional and experienced attorneys in multiple practice areas.

Excellent Track Record.
For any legal matter, you need a team of attorneys that know the legal system -- regardless of practice area.

Transparent Fees.
For most personal injury engagements, there's no fee unless you win. It's a model proven over time to yield the best results for our clients.

Unparalleled Care & Commitment.
We dedicate our time to ensuring you receive a positive outcome.
Let our experience be your guide 
Start your first consultation now.
We look at the law differently.
I was the victim of a hit and run. I did not have uninsured motorist coverage. That's usually a terrible combination. I was T - boned and the scum left me at the scene unable to move and desperate. My attorney called everyone on the accident report but nobody got the license plate number. My lawyer went to the extent of subpoenaing the camera footage from 3 businesses in the area and through that we were able to make out the person's license plate number. I'm thankful they did this since the police even refused to do this. We then sent the footage and the findings to the police and they followed up with the owner of the vehicle and he admitted everything. Only because of my attorney's hard work was I able to get the recovery and deserved and my medical bills paid. He will always be the first lawyer I call when I need advice. I would only trust him to handle a personal injury case for me.
My dad, 89 had an automobile accident - though no fault of his own - where he we was hit and hurt severely and rushed to the hospital for treatment. We knew the cost was going to be outrageous, but dad's health was most important. A few days later I contacted FindLegal to discuss what if any options dad had for covering his expenses, his loss of his car and his general well-being. We had no experience with attorneys before - and in a half hour we found out everything we wanted to know and more. They took care of everything. It was a big load of dad's shoulders and mine too. In the end, we received an eye popping settlement that allowed dad to start to live his life again. If you are ever in a situation like this, don't hesitate. Call them and take to the legal load off your shoulders. I'd say we'd use them again, but frankly we hope we don't have to.
I am so happy that I found you guys for my grandmother. She was in a nursing home facility due to dementia, but being neglected and mis-treated.  Bruising, bleeding, bedsores, physical discomfort were just a few of the things she had experienced.
I was beside myself! 2 other lawyers would not take my injury case because it appeared that both myself and the other driver were equally at fault. When I spoke to other lawyers, I didn't feel like they were listening. You guys listened and he truly believed what I was telling you. My lawyer got the accident report, and he kept asking me to re-tell him the scenario. I could see the motors going in his head, and finally he told me something didn't seem right about the case. He took the time to personally find the officer in my case and call him up. Come to find out, and I had no idea, the other driver was arrested at the scene for DUI. He was drunk, and this was not listed on the accident report. This broke open my injury case, and I was able to recover the maximum amount available.