Looking for an attorney team that's aggressive and will help fight for your legal rights? We can help. We've scoured the nation for the top attorneys by practice area and assembled them here for you to review and choose.

Car / Truck / Motorcycle / Boat Accidents, Slip & Fall, Dog Bites, Wrongful Death.

I was the victim of a hit and run. I did not have uninsured motorist coverage. That's usually a terrible combination. I was T – boned and the scum left me at the scene unable to move and desperate. My attorney called everyone on the accident report but nobody got the license plate number. My lawyer went to the extent of subpoenaing the camera footage from 3 businesses in the area and through that we were able to make out the person's license plate number. I'm thankful they did this since the police even refused to do this. We then sent the footage and the findings to the police and they followed up with the owner of the vehicle and he admitted everything. Only because of my attorney's hard work was I able to get the recovery and deserved and my medical bills paid. He will always be the first lawyer I call when I need advice. I would only trust him to handle a personal injury case for me.
Benjamin Richardson​ (White Plains, NY)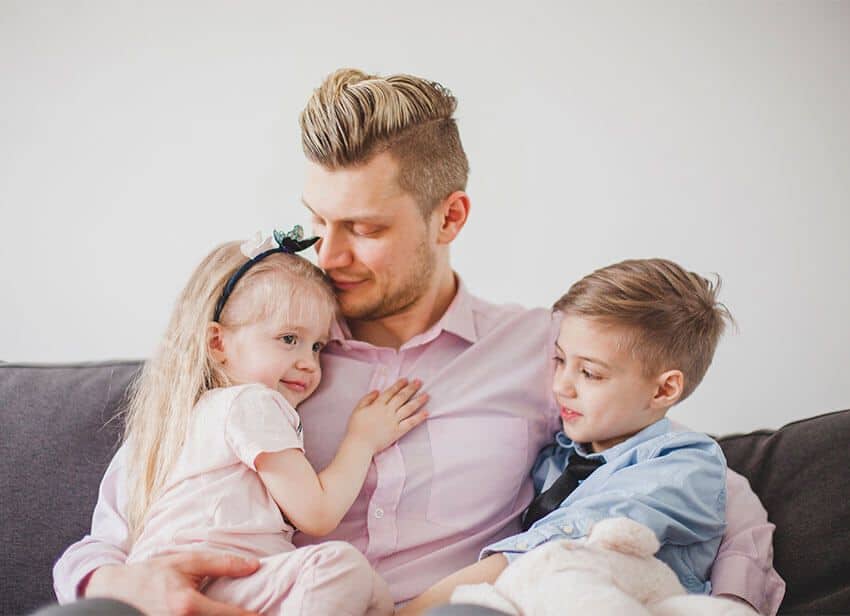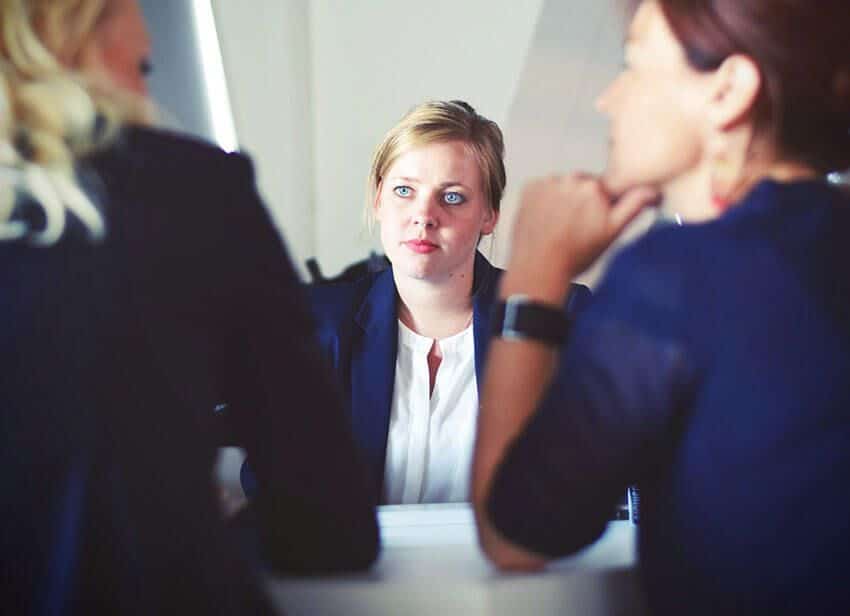 Zantac, Round Up, Hernia Mesh & Many Others

I contacted them following the unexpected death of my husband. After a thorough review of the medical records, they agreed to take my case I was relieved and encouraged. So many of my friends counseled me not to sue for wrongful death. They told me it wasn't worth it, that the stress was going to be too great. My husband was worth everything to me. I was convinced the Zantac had killed my husband, so I went ahead despite the emotional toll it would take. I'm glad I did. The staff treated me with warmth, compassion and competency. I never felt as if my case wasn't important or that my loss wasn't important. They were consummate professionals, but they were also kind. Kindness matters. They steered me through the most difficult thing I have ever done. They have a "take no prisoners approach."
Gloria Rose (San Antonio, TX)


I am so happy that I found you guys for my grandmother. She was in a nursing home facility due to dementia, but being neglected and mis-treated.  Bruising, bleeding, bedsores, physical discomfort were just a few of the things she had experienced.
Terry Wesleyan (Lawrenceville, GA)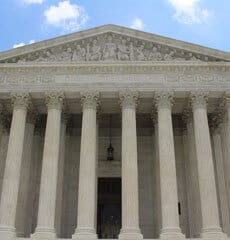 Let our experience be your guide 
Contact us for a Free Case Evaluation
Committed to helping our clients succeed
Additional practice areas

Business Interruption
Civil leaders all over the country have forced many businesses to close -- it's creating enormous financial consequences for thousands of hard-working Americans.

Medical Malpractice
When you or a loved one seeks help from a medical facility, you hope the doctors, surgeons, nurses, and other medical professionals won't harm you or make mistakes that can cause permanent physical or mental damage -- or even death.

Workplace
If you get hurt on the job, this typically means you'd need to file a workers' compensation claim. We can help you navigate the claim process to ensure you're properly compensated.